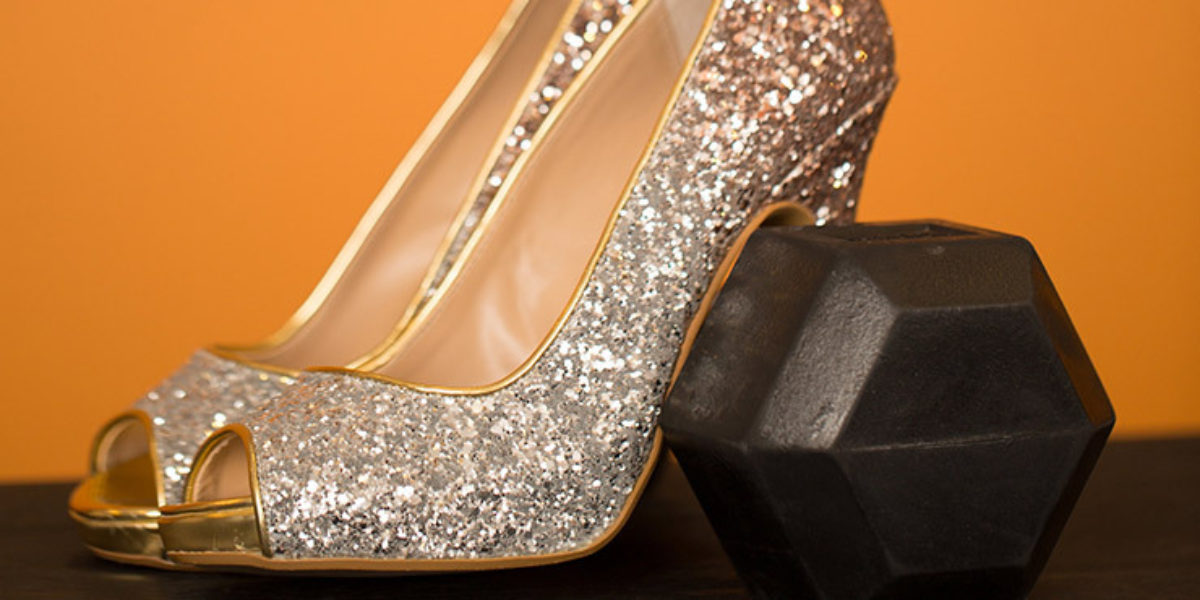 Feel your best on your big day! No matter how much (or how little) time you have before the wedding, you can get in shape. Check out our new bridal fitness packages, geared to help you meet your fitness objectives.
Pricing:
Discounts offered and monthly payment plans available
45-minute sessions
30 minute sessions available ($60-$65/session)
Contact us to learn more.
Calm, Cool and Collected Bride
You're organized, focused and had your wedding planned from the day you said "yes." Show off your best body in that amazing dress when you tie the knot—and look great while hitting the beach on your honeymoon! Over the course of six months, you'll work with one of our personal trainers on a customized fitness plan that ensures you meet your goals before you walk down the aisle.
Package Features
Six months of individual training sessions
Not a Bridezilla
With a few months left until your special day, there is plenty of time to get on track to look and feel your best walking down the aisle. Make sure you're ready with the variety, fun and focus of this package. It includes three months of focused individual sessions with one of our personal trainers, working on a customized regimen designed to help you reach your goals. You'll also have the opportunity to attend six small group training classes—choose your favorite class, or try all of our small group offerings.
Package Features
Three months of individual training sessions
Six small group training classes
The Final Fitting
Before you say 'I Do,' say yes to the dress. To make sure you're fit and feel your best in that one-of-a-kind gown, ramp up the workouts and get your body in tip-top shape! As you prepare for your final fitting, partner with a personal trainer. You'll get the personal attention you need to get the most out of the last few weeks before your big day.
Package Features
Four individual training sessions
A Bridal Party
Your close friends and family members have helped with everything. From choosing a dress to finalizing the flowers and crafting into the wee hours of the night, you've tackled the wedding as a team. Why not train together, too? We can coordinate around all of your busy schedules.

Package Features
Customized private small-group training sessions for you and up to six of your closest friends/family members.
Mr. Right
You put your heart and soul into picking the perfect ring and planning the perfect day to pop the question. Now that you're engaged, get in GQ-shape for the big day. With an individual trainer, you'll develop a customized fitness program over the course of six months to hit your personal goals. The flexibility and accountability of individual training help you work around a busy pre-wedding schedule and make your fitness a priority.
Package Features
Six months of individual training sessions