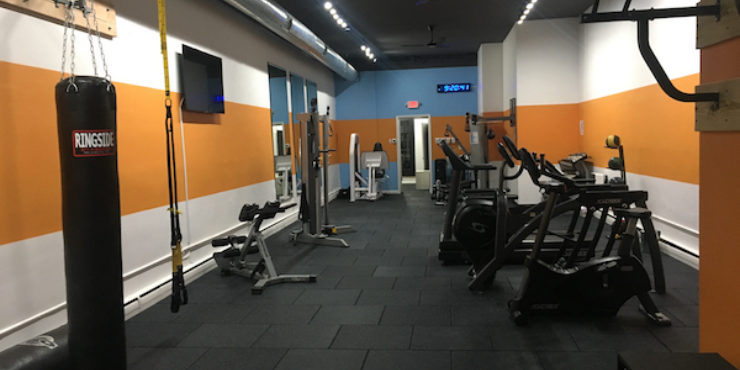 FINALLY FEELS LIKE HOME.
This year has been a transition, but everything happens for a reason and we LOVE our new home.

Come join us for our GRAND REOPENING on Saturday, October 6th from 12 - 3pm.
The day will be filled with refreshments, raffles, and fun!
A big thank you to all of our clients and we cannot wait to celebrate YOU!