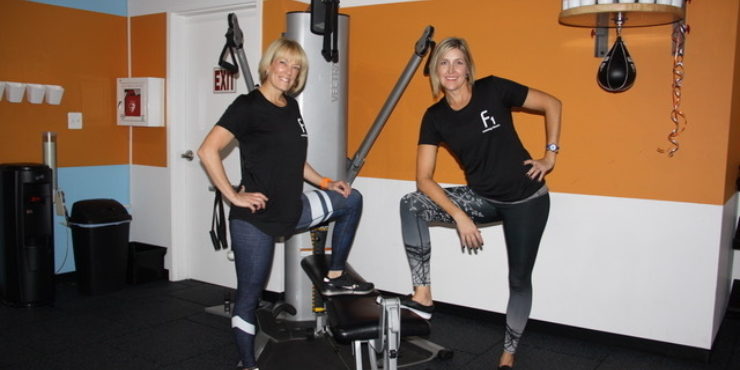 A big THANKS to the Alexandria Times (page 6) for featuring us as the small business spotlight and the Alexandria Gazette for showing our ribbon-cutting with the mayor!
It's been 7 months since relocating and we couldn't be happier to have so much support from our Old Town Alexandria community. We are so happy that we took a gamble in our 20s (we are each other's longest relationship) to start a small business and create a welcoming environment. We love what we do!
We are also loving our Cameron Street neighbors so much, especially Donna Lewis! We love wearing her athletic apparel at the gym and even modeling on her page for The Scout Guide Alexandria Volume 4.
We can't wait for our 20th anniversary next year!