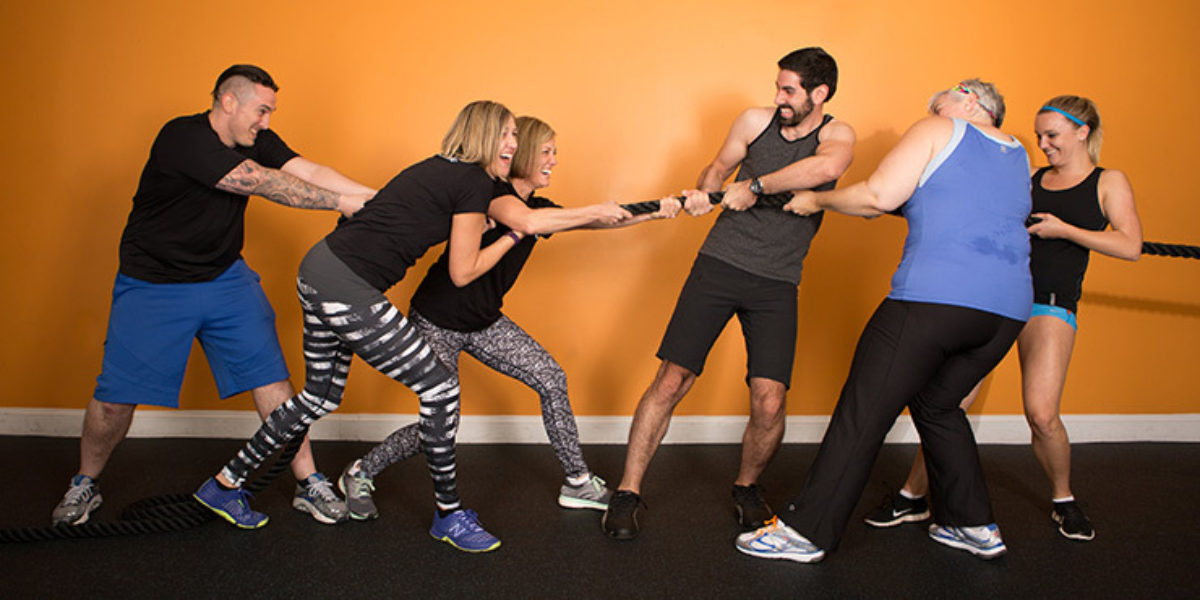 Get up, get outside and get healthy with the FitOne Outdoor Bootcamp taught by Dennis, a former Marine. This concentrated class focuses on HIIT training. Bootcamp is a 45-minute, 10-class Specialty Program run during the warmer months (late spring-early fall). Enjoy views of the water while working out.

Class runs on Fridays at 6am for 12 weeks. You can prepay and choose to attend any 10 classes. Contact us to learn more about our upcoming session.
Looking for another HIIT training program in the off-season? Check out our indoor, early morning power circuit class.