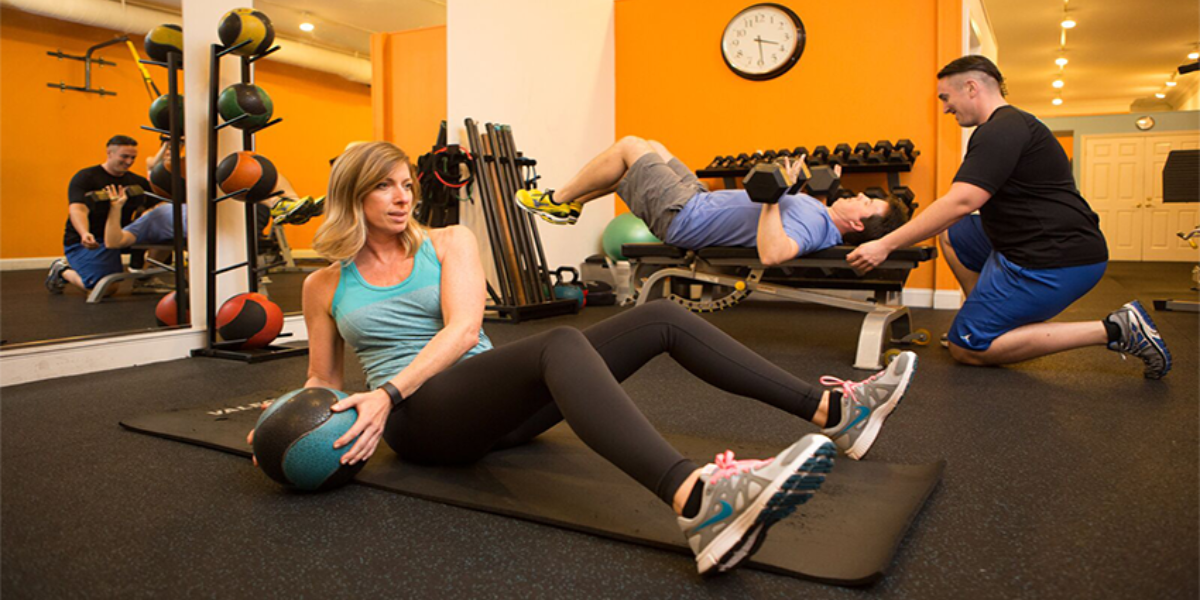 Why is Power Circuit one of our most popular classes? It's fast-paced and fun! Get the benefit of working with a personal trainer at a great value. Each High-Intensity Interval Training (HIIT) calorie-blasting, total-body workout lasts 45 minutes. You'll leave energized and feeling great after your session!
Our Power Circuit Classes are capped at twelve people and provide you with a fun atmosphere, group camaraderie, trainer motivation and variety in programming.
Class schedule: Mondays 12pm and 8:15pm, Wednesdays 8:15pm, Saturdays 9:30am and 10:30am.
Drop in or buy a value package. We're happy to have you in class!
| | | | | | | | |
| --- | --- | --- | --- | --- | --- | --- | --- |
| Type | Number Of Sessions | Sessions Per Week | Sessions Per Month | Cost Per Person | Cost Per Session | Cost Per Month | Total Cost |
| Drop-In | 1 | | | | | | $30 |
| Quick Start | 4 | | | | | | $100 |
| 3 Month Package | 12 | | 4 | | | $80 | $240 |
| 6 Month Package | 48 | | 8 | | | $144 | $864 |